Web design

.
We make your website thoroughly - as if it were for ourselves. The process begins with analyzing your brand and creating a matching web strategy. The site is done in the world's most common CMS - WordPress. It is flexible and user-friendly so that you can make updates yourself. Obviously we work responsively so that the screen automatically adjusts to the user's phone, tablet or computer. Since it is also important to be found on Google, we optimize each page for search engines. By the way, please read our 6 tips for choosing a web designer!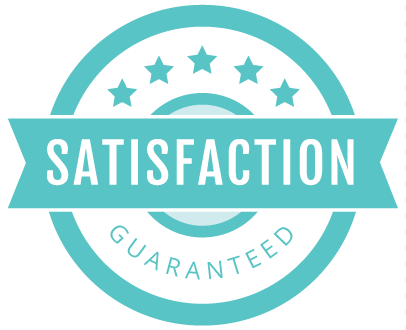 Brand analysis

.
Together, we identify the target audiences you want to reach. We create messages that attract them. Span>
Why do your current clients choose your brand? Span> li>

How do we communicate now and how do we want to be perceived? Span> li>

Are any special technical features required? Span> li>

Should we help you with producing text and images? Span> li>
Ul>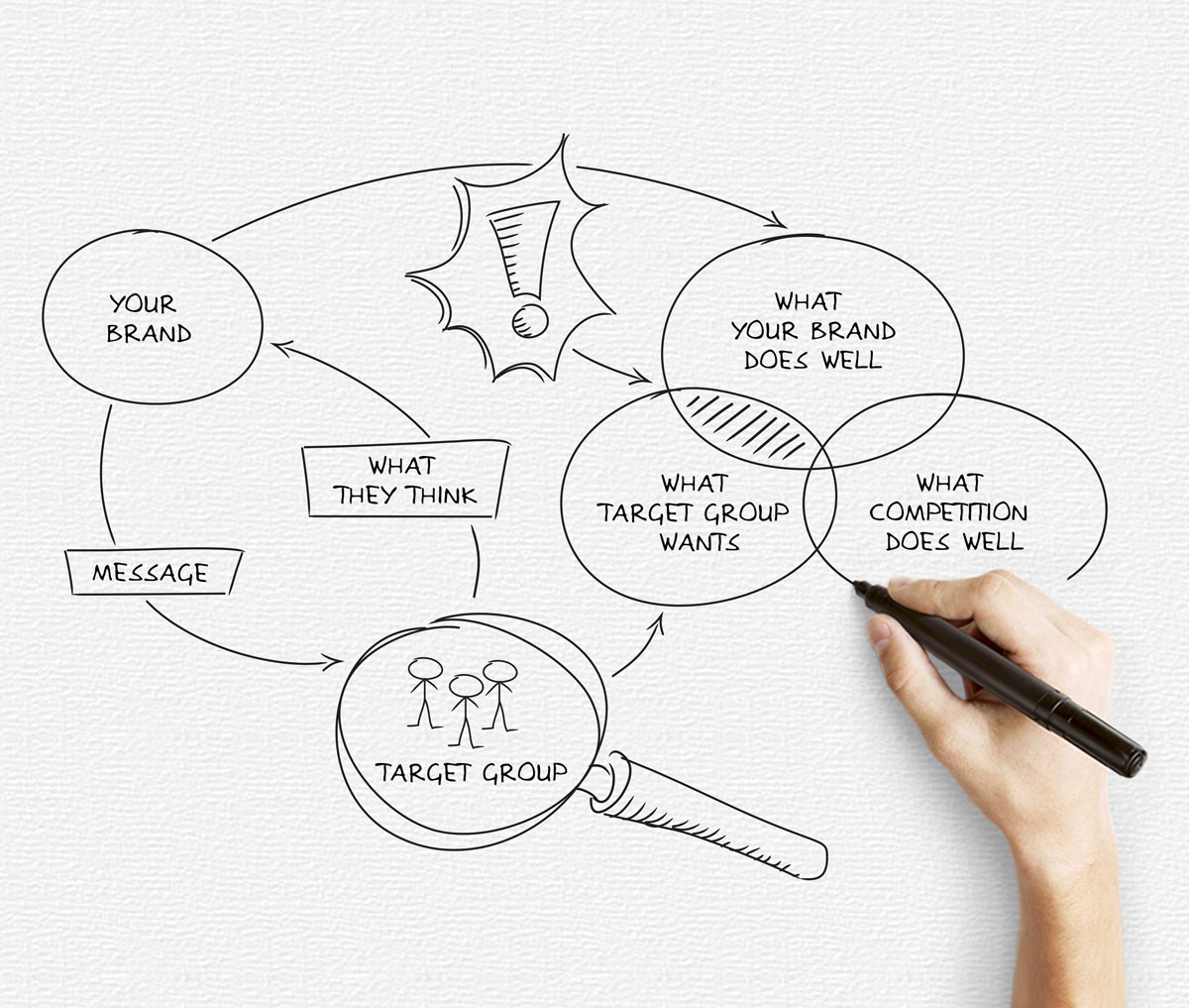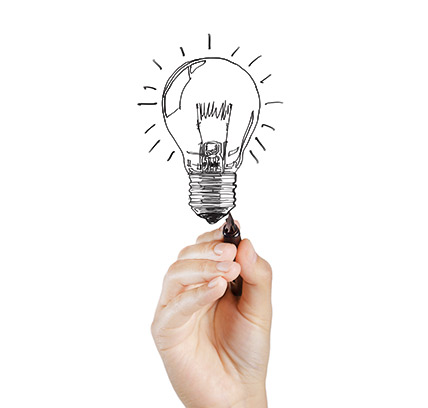 Concept & Quote

.
We start working on a rough conceptual idea, which is presented verbally along with the quotation.
Digital sketch

.
A rough sketch on digital layout including navigation, features, placement of proofread texts and temporary images in made. You have the chance to make changes before accepting the digital sketch. We listen carefully to what you want to communicate and suggest appropriate structure and technical features. It is important that the communication between us is clear, so that you will be satisfied with the website. Span>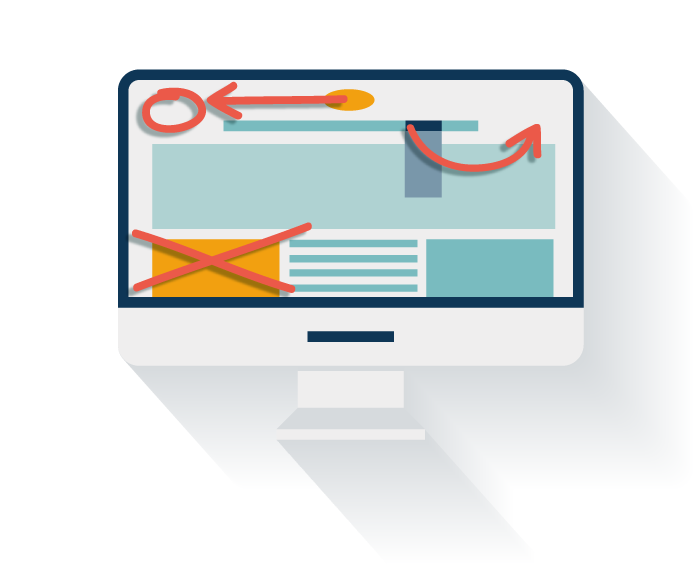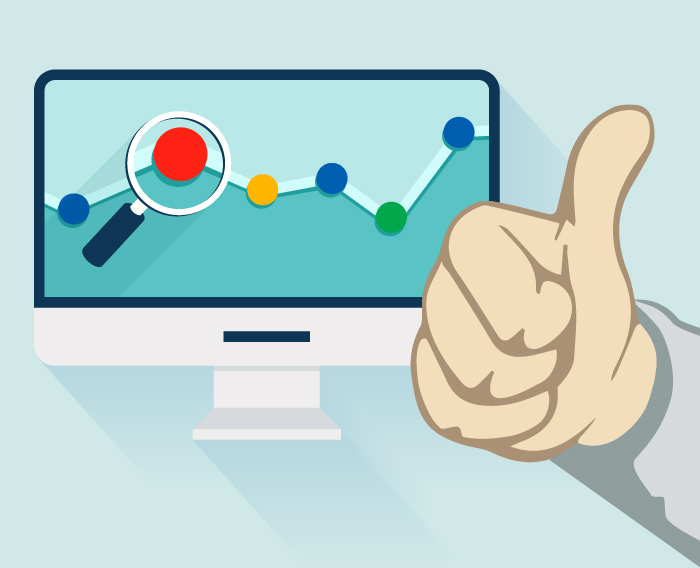 Search engine optimization
& Google Analytics

.
When the site is ready, we'll go through it together to see if anything needs final fine-tuning. We install Google Analytics so that your traffic can be measured and analyzed. In the future will it be possible to optimize further. Span>
Future updates

.
You will be able to do your own updates of the web site. WordPress is flexible and easy to work with. We teach you the basics. If you prefer, we can make arrangements to do the updates for you. Span>
WORDPRESS
The world's most common content management system. User-friendly and extremely flexible for both ordinary business websites and e-commerce. Multilingual. Perfect for search engine optimization. Many of the Internet's busiest sites are made in WordPress. See some!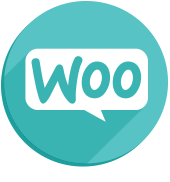 WOOCOMMERCE
The Swedish-made e-commerce plugin for your WordPress site. User-friendly and flexible with many features. Multilingual. Perfect for search engine optimization. Good choice when you want to combine a traditional website with a web shop on the same domain - like this site!
YOAST SEO
The plugin Yoast SEO is installed to make your WordPress web site search engine optimized from the ground up.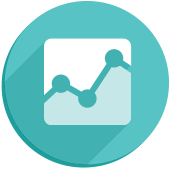 GOOGLE ANALYTICS
We always start with a keyword analysis of your industry, in your area with Google Analytics. Web design, texts and headings are adjusted accordingly.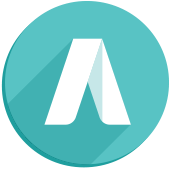 GOOGLE ADWORDS
Ranking on Goggle's first page for your specific keywords is done with time and traffic. Many speed up the process by buying AdWords campaigns, in which you pay per click. We can help you create a campaign.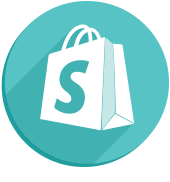 SHOPIFY
Very user-friendly publishing tool for e-commerce. Best for those who do not have a large budget or basic knowledge of the web. You can update your shop with new products by yourself.