Photography

.
Our photographer, Daniel Lagerborn, takes wonderfully creative images that convey exactly the right feeling for you and your potential product. Since we have our own studio, we are flexible and we can help you with most kinds of visual material.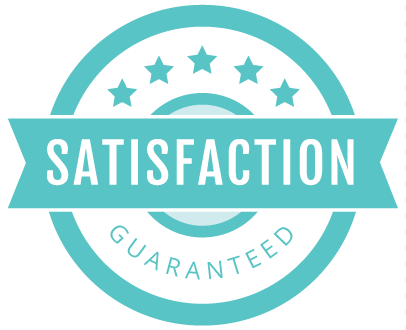 Brand analysis

.
We meet and identify the target audiences you want to reach. We create imagery with a message that attracts them. Span>
Why do your current clients choose your brand?

How do we communicate now and how do we want to be perceived?

What feeling do we want to communicate?


How many images are needed and where will they be published?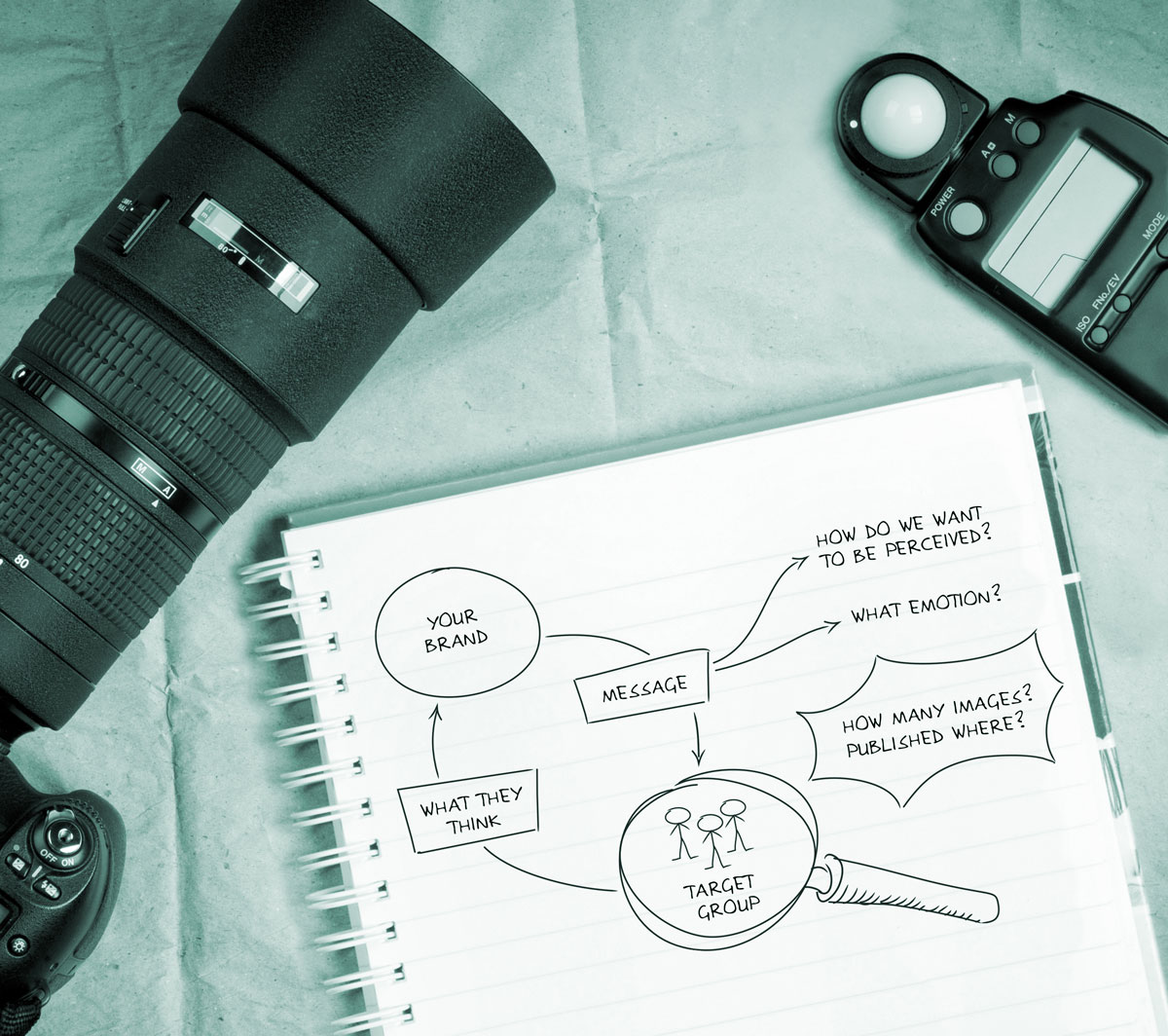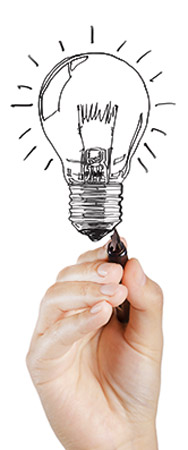 Concept & quote

.
We start working on a rough conceptual idea, which is presented verbally along with the quotation.
Photoshoot

.
Our photographer has his photo studio in Södermalm. Outdoor photos are taken in suitable environments, which we agree on in advance. A professional make-up artist and a stylist can be booked. Span>
Post-processing

.
We decide on the number of images to be delivered in advance. After the shoot, Daniel will choose and process the best pictures. You will get them digitally. If they are for a website or some printed material, we can help you with that too. Span>