Since 2008, Monroe Design has developed from a one-man show to a network of experienced consultants with various cutting-edge expertise. Angela still does most projects herself, but resources for larger assignments are available.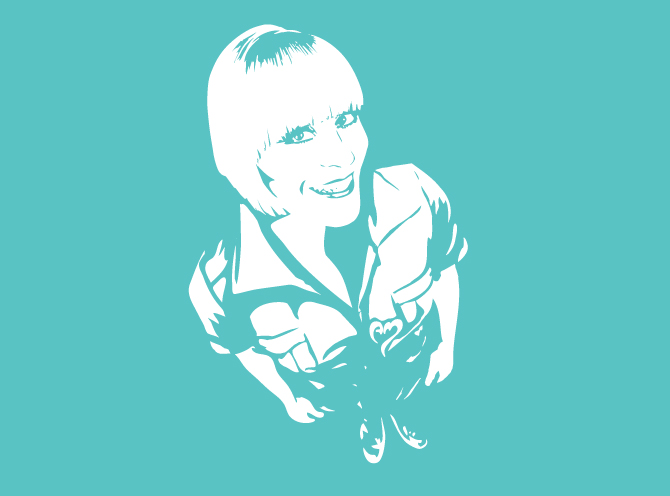 Angela Monroe
Graphic design & Web design
With an interesting combination of technical skills and a passionate creative heart, Angela is a designer who gives her all for every project. A BA in graphic design as valedictorian and 9 years in California is perhaps the reason why Angela thinks "outside the box" and that her projects are as unique as they are professionally executed.
"I only do work I can be proud of."
Daniel Lagerborn
Photography & creative flashes of genius
The secret behind Daniel's superb images is his fingertip sense of how an image should communicate exactly the right message, combined with his genuinely kind and social personality. As a model, you automatically become relaxed and this is of course visible in the end result.
"

A really good image needs no explanation

."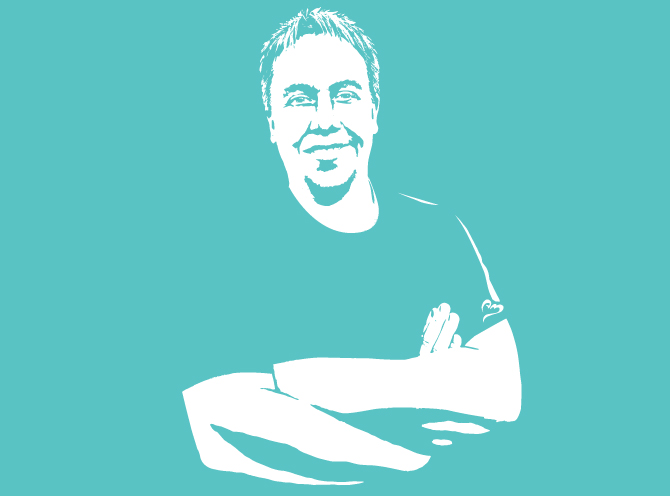 Mikael Olsson
Web development
With his 18 years of experience in system and web development, we have yet to encounter any IT problem that Micke cannot fix. His company, Emmio, creates tailor-made solutions for both authorities and large companies. The fact that he is also an experienced project manager makes him a communicative team player.
"Completely agreeing on needs and solutions in advance leads to successful results within the promised time."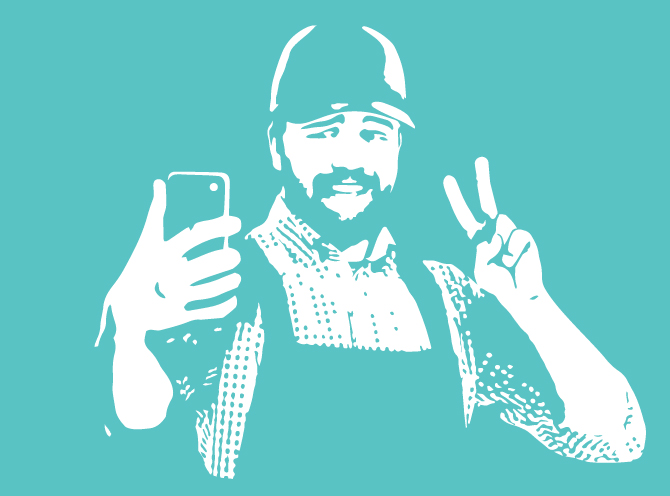 Local installer
Installation av decor
We do both large and small installations of wall and shop window decor. Our vehicle wraps are done by one of the country's best installers. If you need help outside of Stockholm, we are happy to book a local installer for you.
---
Much soul into each job
Monroe Design is one of the most dynamic web bureaus entering the market lately. Angela has a natural ability to create beautiful and exciting design, that seamlessly merges with what her clients represent. Not often do you find a designer putting so much soul into each job. Her work is art in its depth and charisma.
Michael Wedin
Ritz in Paris suddenly called
Suddenly when our new site went live, Ritz called from Paris to order our gelato. This definitely wouldn't have happened with our old site.
Nicole Emson
Strongly recommended for logotype and web design
We have had a great dialogue and we especially appreciate Angela's attitude - that she continues fine tuning until we are completely happy. She is strongly recommended for logotype and web design.
Daniel Ljung
The best attitude
I got the most beautiful logotype I have ever seen, fast and with the best attitude. Of course I let Monroe Design make my website too.
Anna Jönsson
Beyond all expectations
Monroe Design helped me with a bedroom in TV4's Äntligen Hemma. It turned out great! Beyond all expectations, professional and creative. Everyone was very satisfied.
Lulu Carter
Creative genius!
I hired Angela anticipating a well designed and SEO-friendly web page. I'm more than happy to recommend Angela. She's a creative genius!
Mathias Winge
Firstclass product
Angela is honest and she communicates clearly. She is very professional and she has an interesting combination of artistic and technical skills. Being a responsive problem-solver, she always strive for more knowledge, more understanding and new challanges. Hence her delivered product is allways firstclass.
User-friendly & beautiful
We chose Monroe Design for their focus on usability and nice looking design that Google likes.
Patrik Wincent
Unique designer
To design a unique book, the publisher turned to a unique designer. The collaboration lead to more than a professional layout of the book - Monroe Design did our logo too. We are very happy with both!
Paula Modig
Inspired many members
Our core values have never reached and inspired as many members as when Monroe Design made nice wall decals of them!
Anders Svensson
---