Packaging design

.
Do you have a product that needs to be packaged nicely? We have extensive experience in creating creative packaging design with regard to technical printing specifications. Whether it is a small vitamin bottle to be designed or there is a big vehicle to be fully wrapped we will fix it.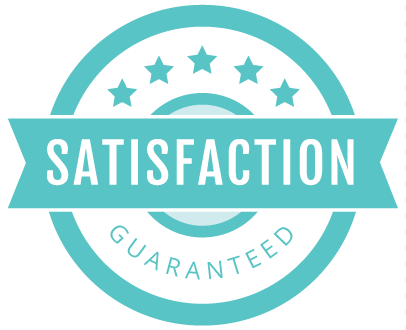 Brand analysis

.
Together, we identify which target audiences you want to reach. We create your packaging design in a way that attracts them, for a price that suits you. Span>
Why do your current clients choose your brand?

How do we communicate now and how we want to be perceived?

What budget do we have for printing and packaging?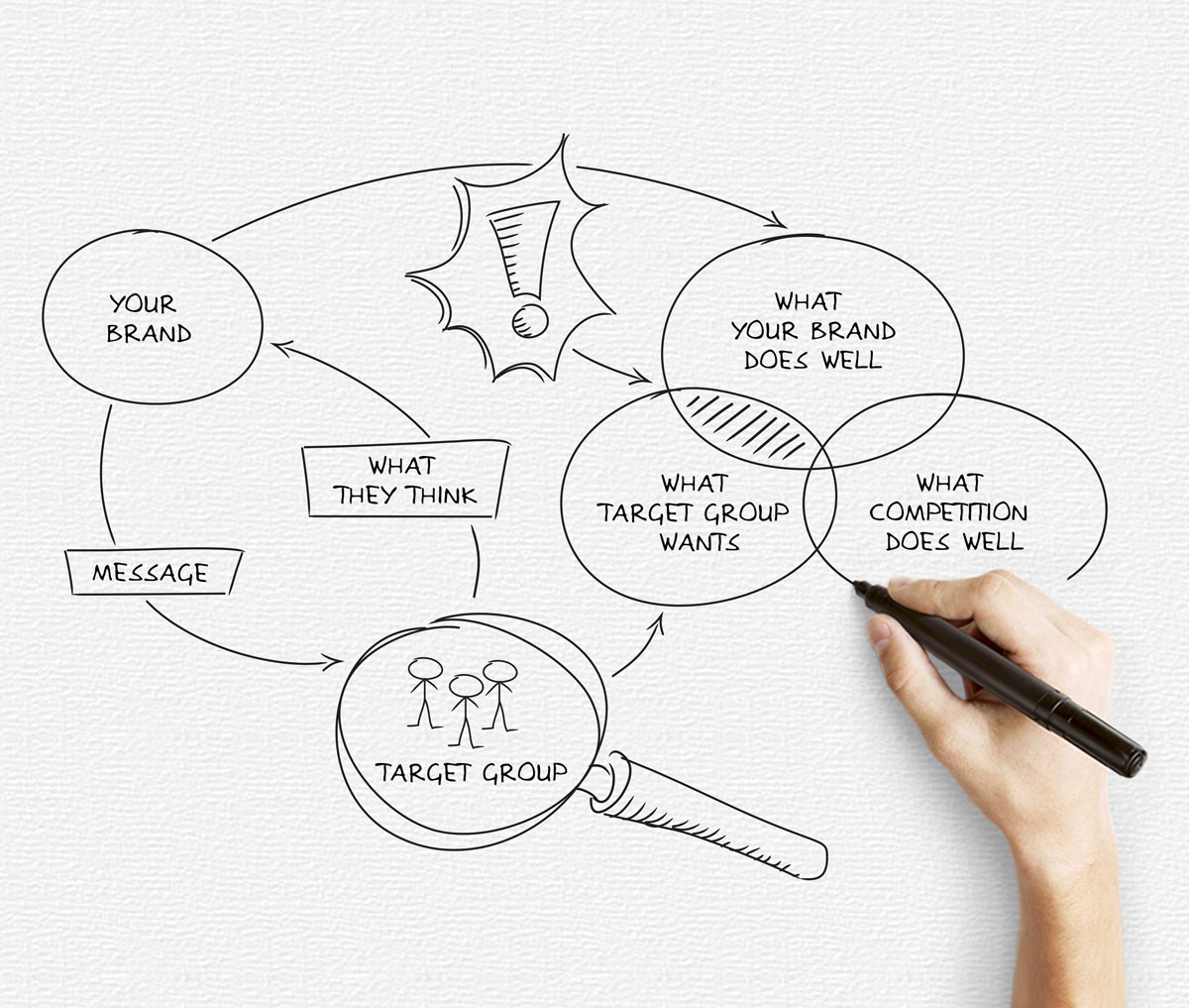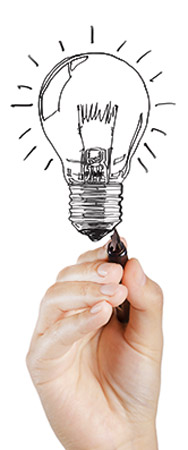 Concept & quote

.
We start working on a rough conceptual idea, which is presented verbally along with the quotation.
Mockup

.
A digital sketch and a mockup is done. You have the chance to make changes before approving them. We then execute the design. When we both feel the design is good to go, we go through it again together to make sure all fine-tuning is done. It is important to us that you are happy with our product. Span>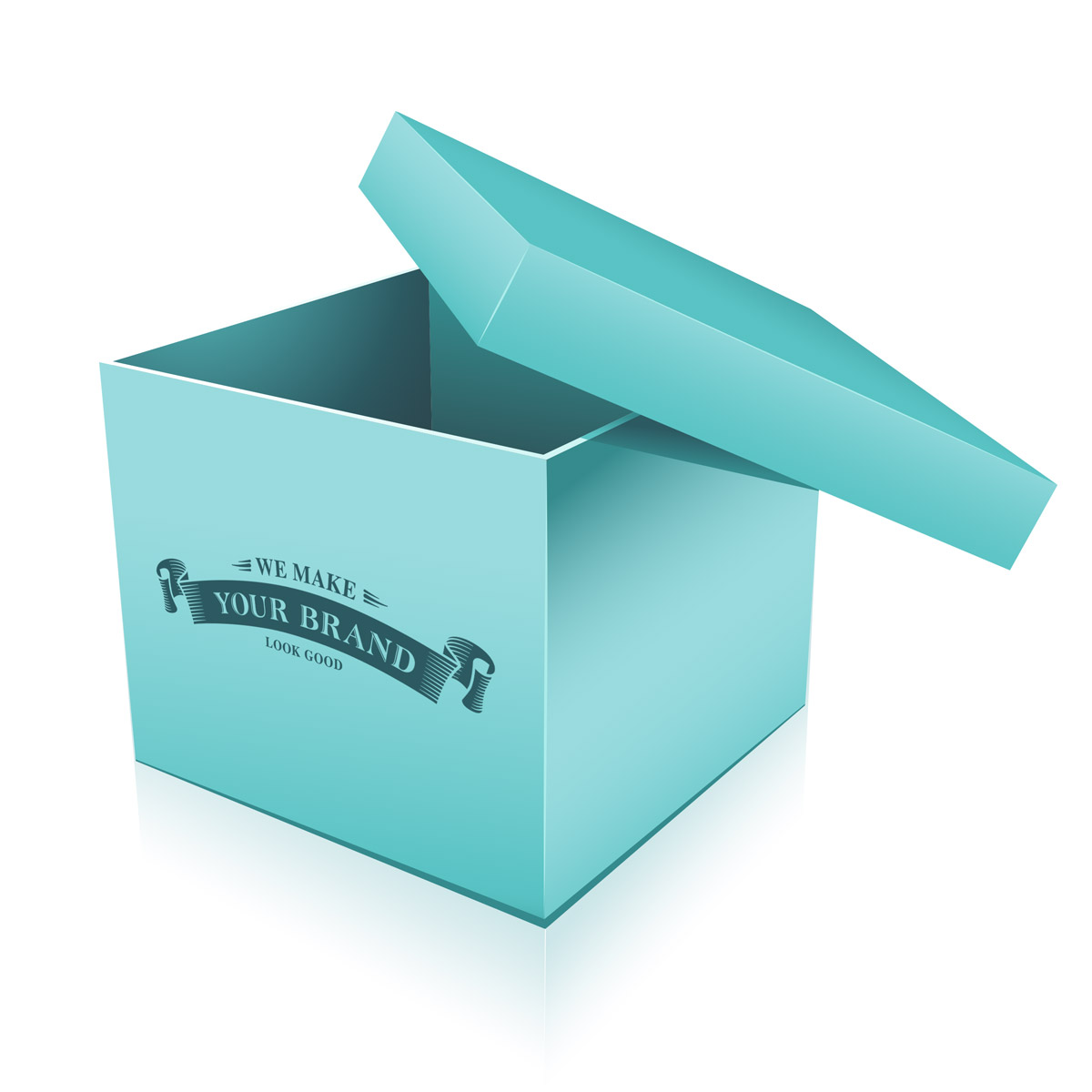 Production

.
We deliver a print-ready digital original. We work with several printing companies, which specialize in different kinds of printed material. If you want, we will help you with the project all the way to the finished product. Span>