Logotype & corporate identity

.
The corporate identity visually conveys the essence of your business. Hence, new clients will get an accurate first impression. Your new logo is well thought out and unique. The selection of an appropriate font and profile color will make it last for many years. Depending on the design, we produce both a landscape and portrait version. Light and dark version and various file formats are also included.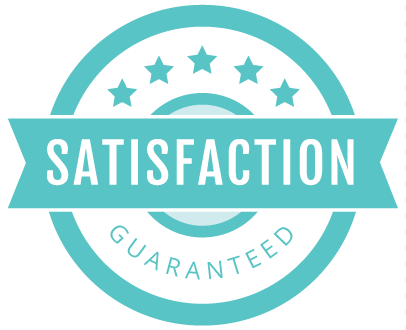 Brand analysis

.
Together, we identify the target audiences to be reached. Our job is to create an identity that attracts them. Span> p>
Why do your current clients choose your brand?

How do we communicate now and how do we want to be perceived?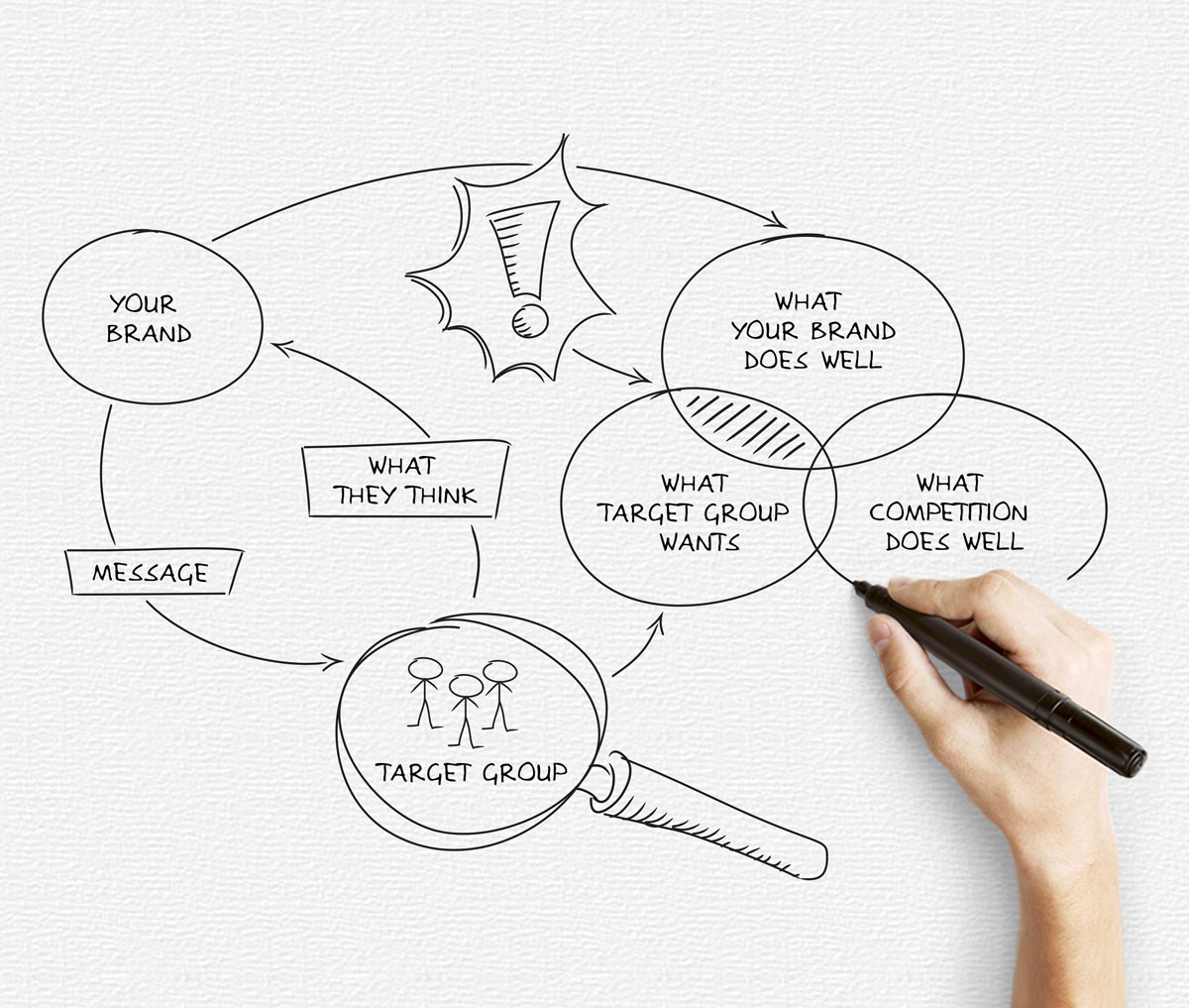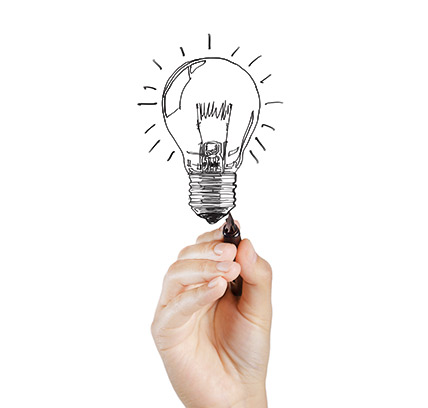 Concept & quote

.
We start working on a rough conceptual idea, which is presented verbally along with the quotation.
Digital sketch

.
Digital sketches are made. Usually the process involves different approaches in various configurations gradually deconstructed, combined or refined. You have the chance to make changes before approving the sketch. Span> p>
Approval

.
When the logo is finished, we'll look at it together to see if anything needs final fine-tuning. It is important that you feel satisfied. The logo is delivered in vector format. This means that it is not based on pixels, and can be used for just about anything. Span>