Wall decal & signage

.
With over 12 years experience in design, own production and assembly of adhesive and cut vinyl, we can guarantee you a first-class storefront, wall decor or vehicle wrap. No job is too big or too small. We have local installers.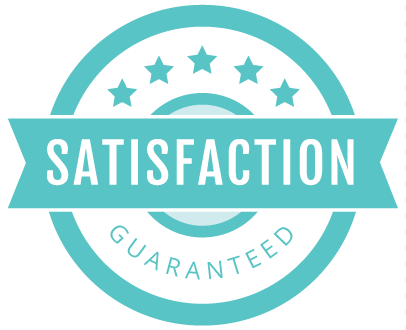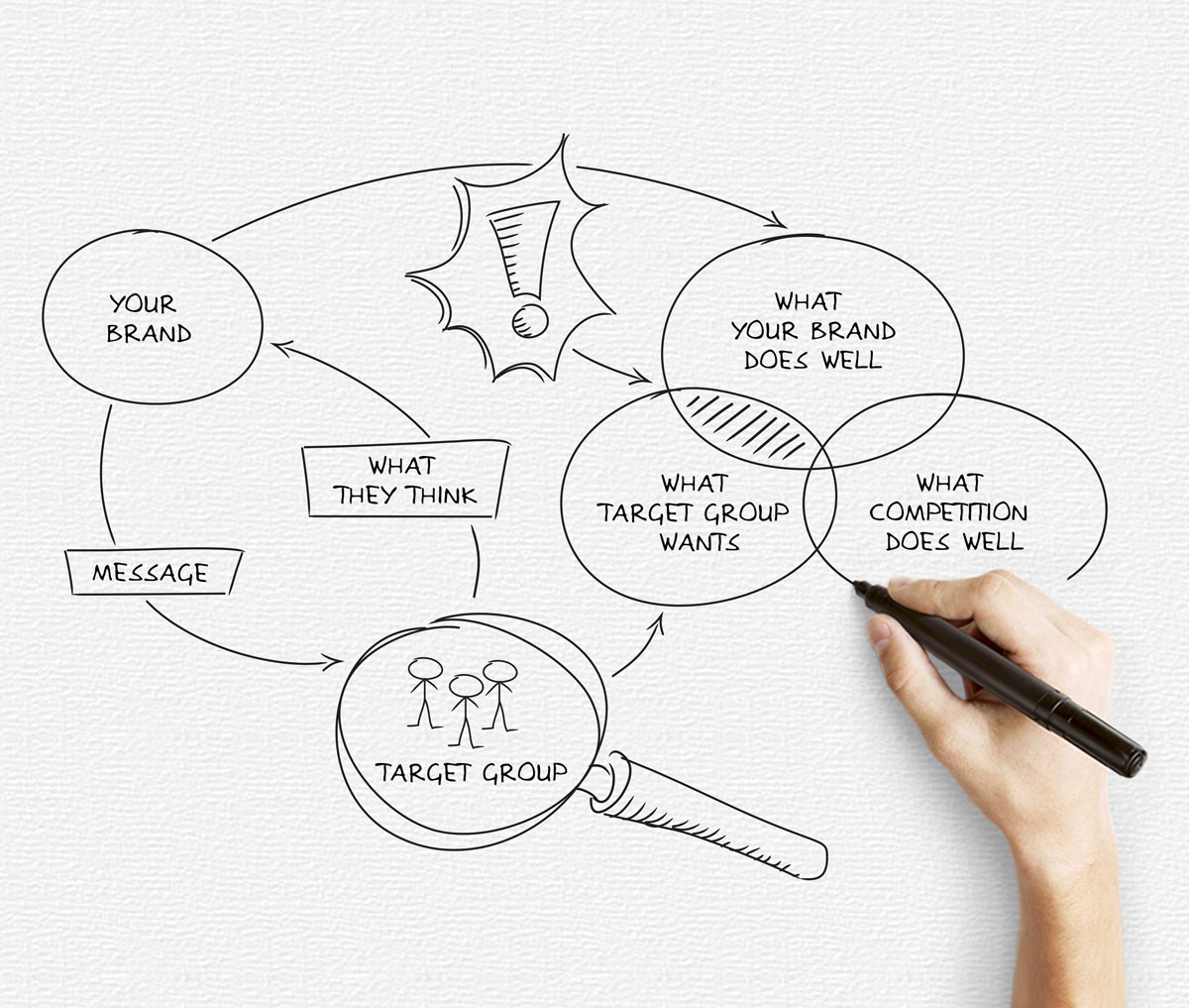 Brand analysis

.
Together, we identify the target audiences to be reached. Our job is to create design that attracts them.
Why do your current clients choose your brand?

How do we communicate now and how do we want to be perceived?
Survey

.
We measure and photograph the location. If you are located far away from Stockholm city and our contact is made by phone, you can easily measure and shoot the location. Take the picture straight on and measure the height and width of the window or wall. Accurate measurements facilitate end results exactly as expected.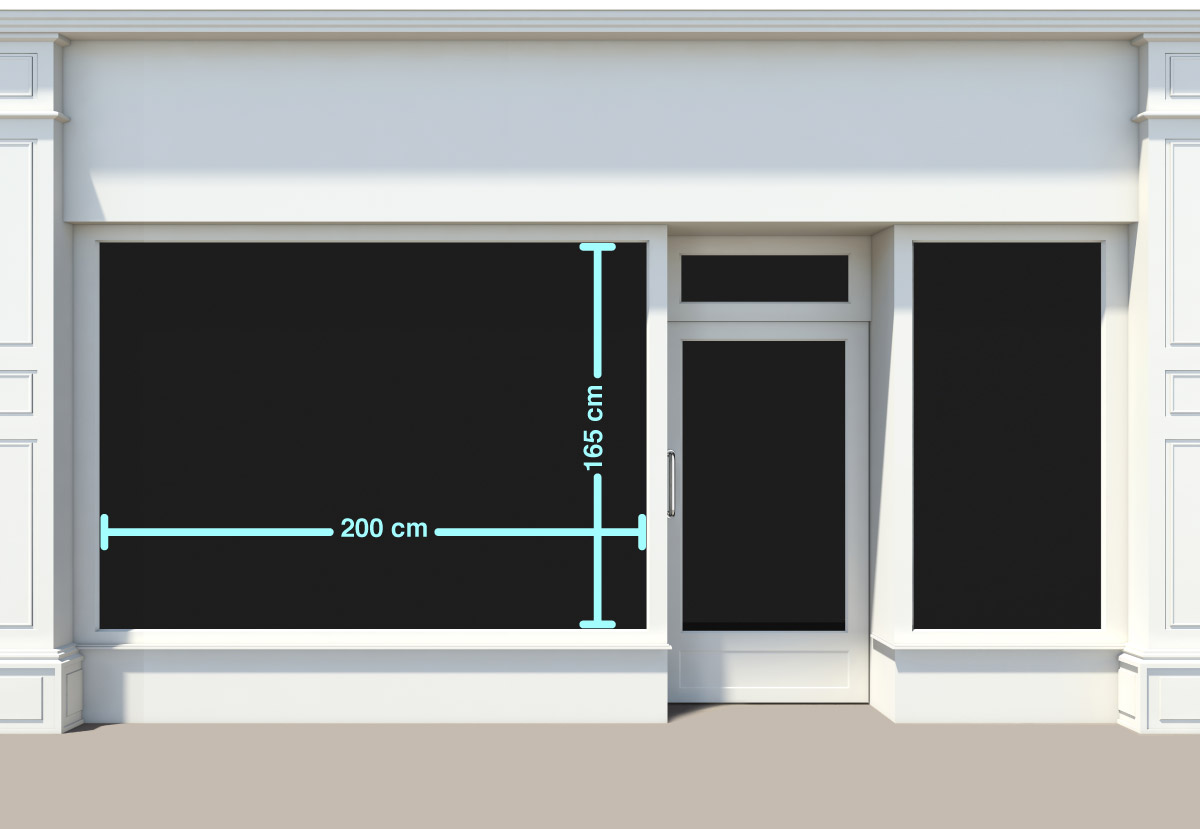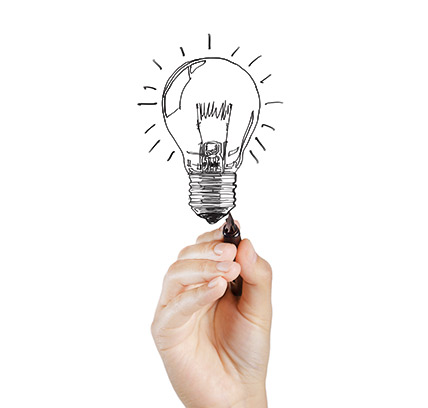 Concept & quote

.
We start working on a rough conceptual idea, which is presented verbally along with the quotation.
Photomontage

.
A digital sketch is done as a photo montage. We use the photos of the actual location and you get a realistic idea of how the assembled decor or photo wallpaper will look like. You have the chance to make changes before you approve it.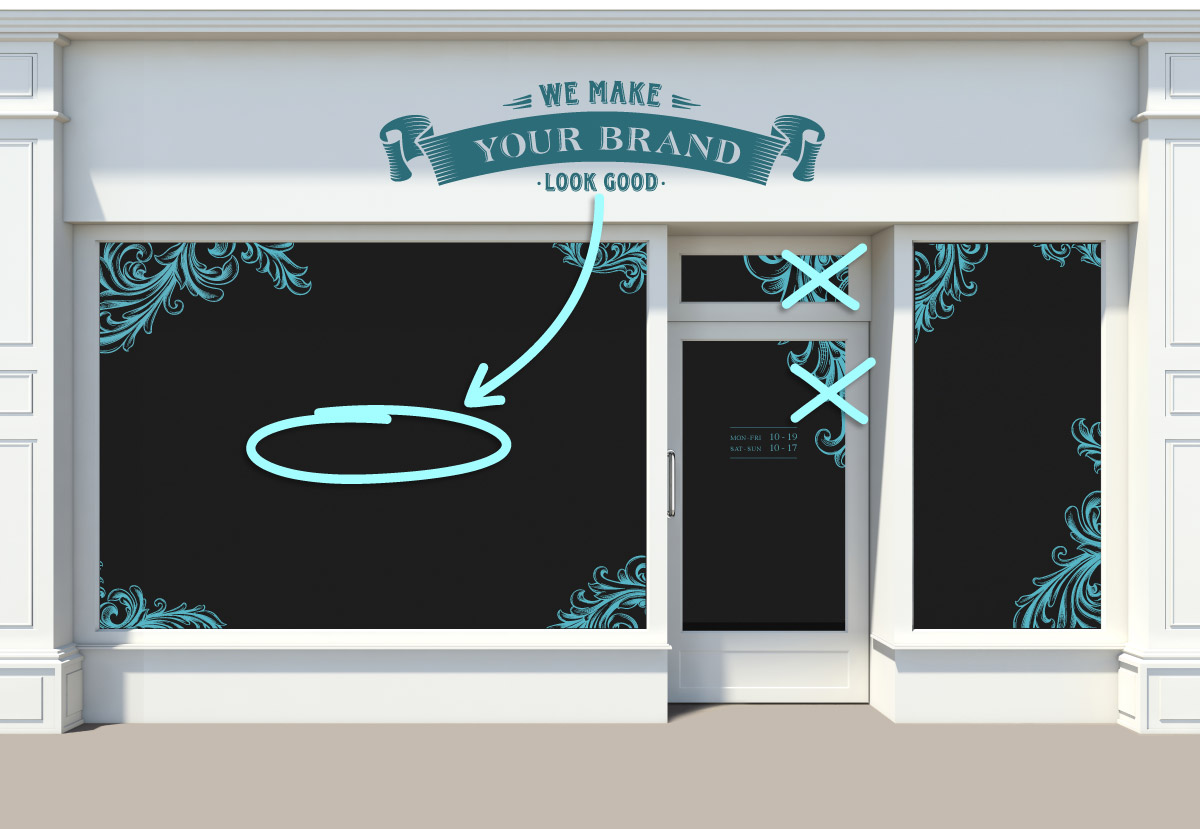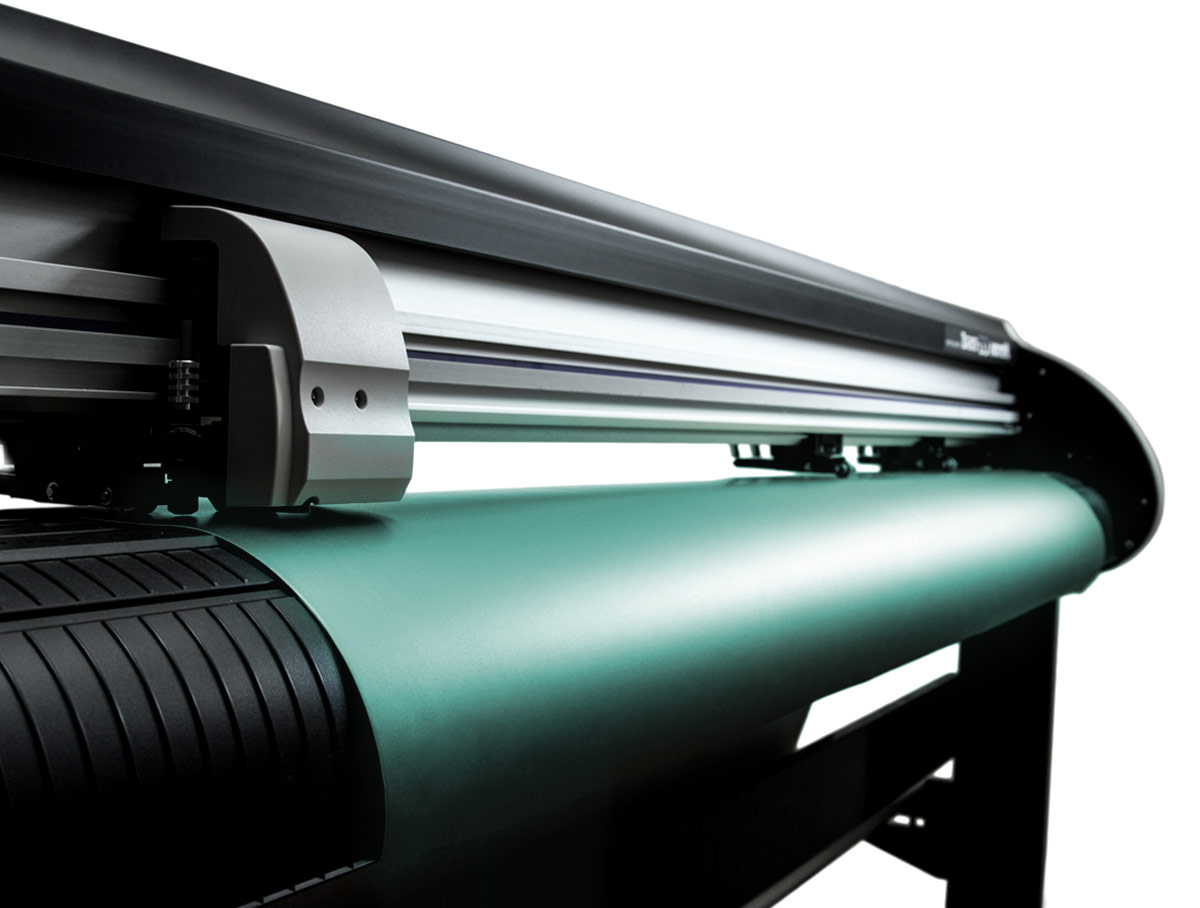 Production

.
When the digital sketch looks good to you, we create print-ready originals and start to produce the final product.
Installation

.
We are happy to assemble your decal or wallpaper. Window graphics are usually installed from the inside, as they last physical damage during window washing longer. The vinyl is water-resistant, just like the kind on wrapped cars. A wall decal is basically a large sticker that sticks most easily on smooth surfaces that do not allow air between the vinyl and the surface. You can obviously choose to install by yourself. We have easily applied vinyls.
Wall decal shop

.