Choosing who will get the important job of making your new website is not easy. Hiring a web designer also means different things depending on who you ask. Let's divide web designer into four parts.
UX web designer (User Experience) - focuses on user interaction with the web page and creates easy-to-understand interfaces for the intended audience.
UI web designer (User Interface) - focuses on how the web page looks and is perceived by shaping the content with appropriate colors, images and fonts for the desired feel.
Web developer / programmer - creates the code needed "under the hood" for the design to work.
Digital marketer - ensures that the web page fits the marketing strategy and reaches the target audience — including SEO (Search Engine Optimization).
Many people work in teams and specialize in a particular area. Others are multi-talented and master all parts more or less, even though a certain skill usually weighs heaviest.
1. EXPERIENCED COMMUNICATOR
Your web designer should start by asking why and for who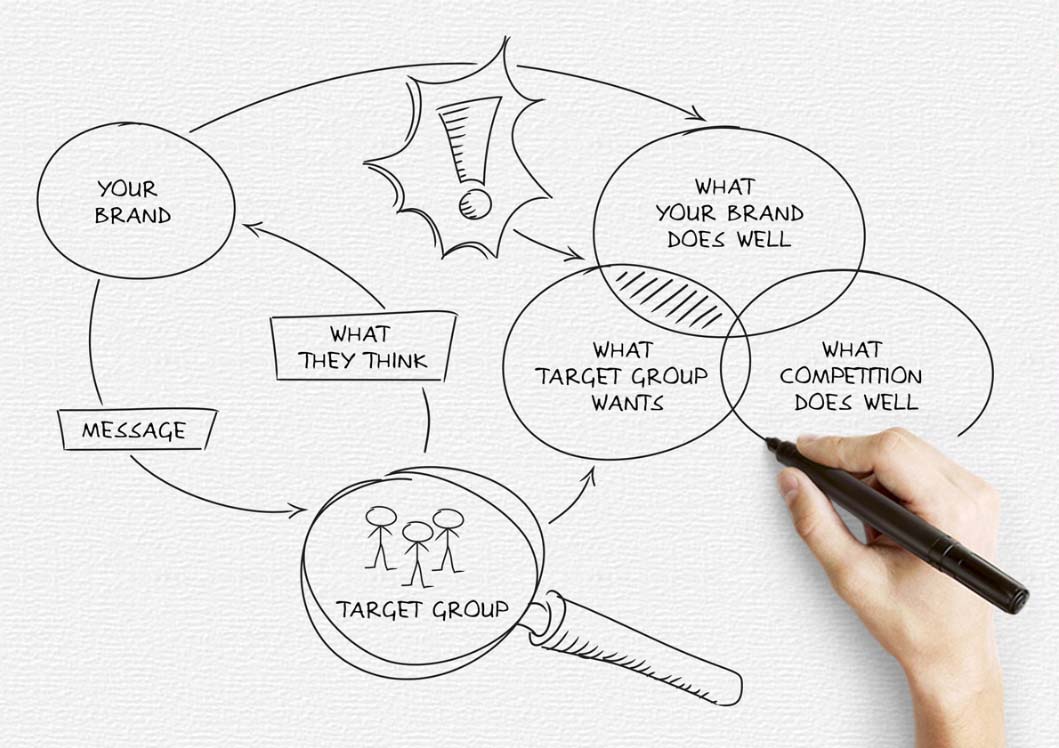 Finding someone who can put together a nice website is no problem. But is nice web design really enough? The website is often your customer's first contact with your brand. Therefore, it is important to talk with the visitors in a way they recognize and like. Ideally, they will also find everything they seek intuitively and without problems.
A prerequisite for this successful communication is that you start by asking yourself WHY you want a web page and WHO will use it. Suppose your brand offers technical IT solutions and that your website presents the technical data of these solutions perfectly. It's clear what your product is — at least to you. Your audience may not be as proficient. It is difficult to judge an offer when you do not understand what you actually need. If your IT solutions were presented as the answer to your audience's daily challenges on the other hand, you would definitely reach more of them. Apple's marketing is a good example of this.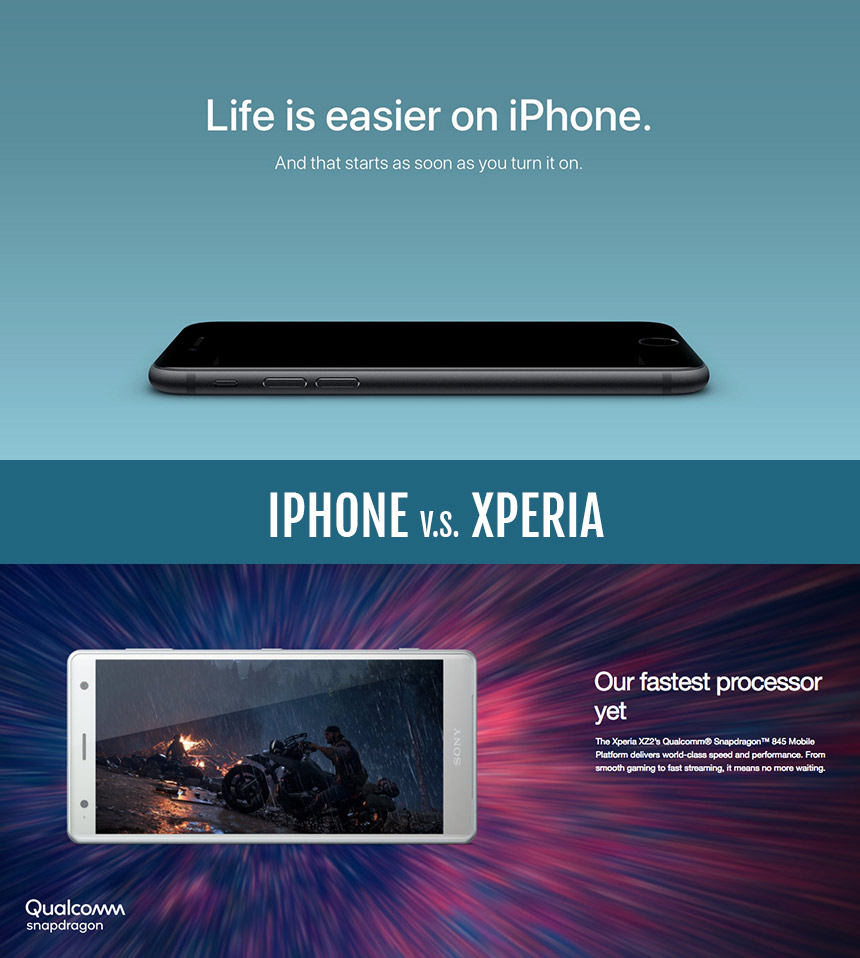 In other words, you probably do not need someone who's "just" able to put together a website. You need an experienced communicator. Choose someone who ASKS A LOT of questions. This person should understand your marketing goals and really want to get to know you and your business. How else is the website ever going to communicate your brand correctly?
2. PERSON / TEAM
Is it easy to communicate with your web designer or web agency?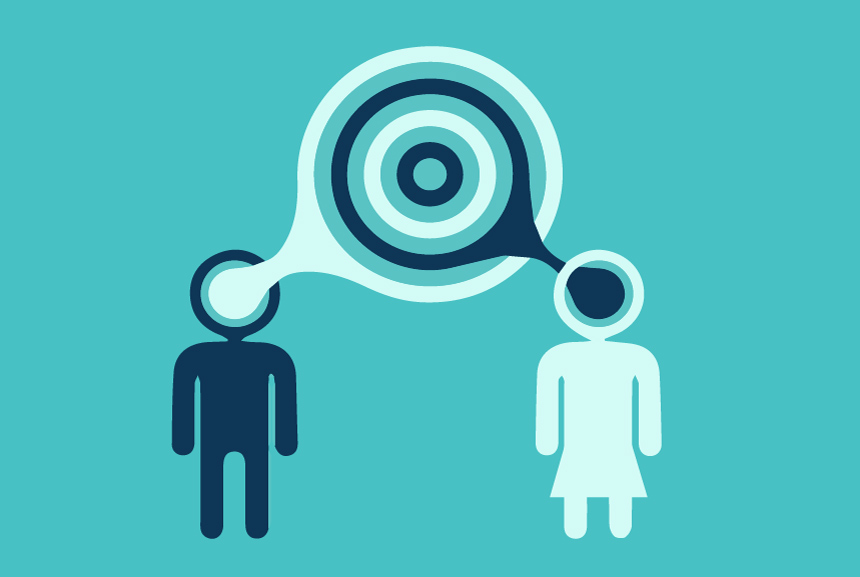 Do you LIKE the person/team and is it easy to communicate with each other? Obviously, meeting face to face is the best. It is important that you feel confident about your web designer because you will collaborate on a project that could potentially be the difference between success and disaster for your brand. Ask some of your designer's old customers about to their experience, if you are unsure.
3. REFERENCES
Does your web designer display web pages made for other customers on their own website?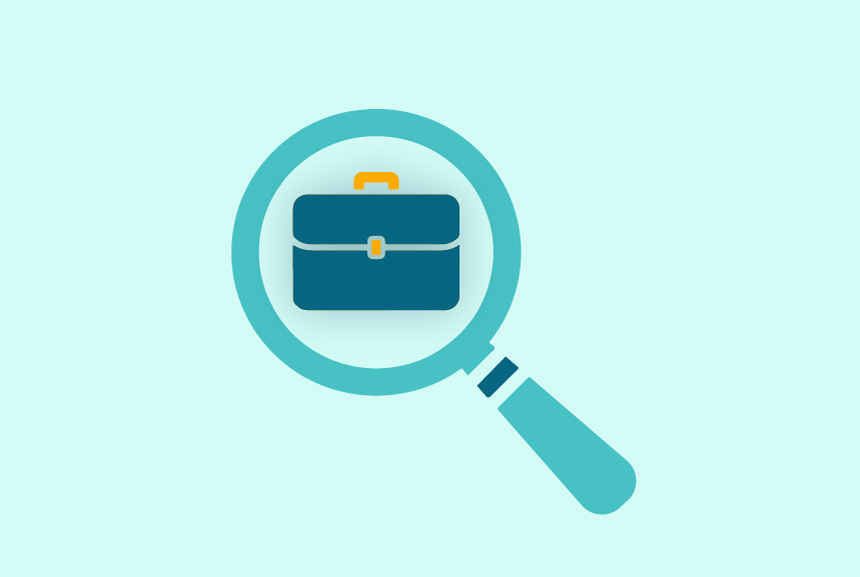 Is there a portfolio with links to webpages made for other companies on your web designers page? Does the design look similar everywhere, or is it customized for unique needs? Ask if he or she made the design or just the programming of the site. How does the designer's own webpage look, by the way?
4. RIGHTS & PUBLISHING TOOLS
Who will be able to update your website and who owns it?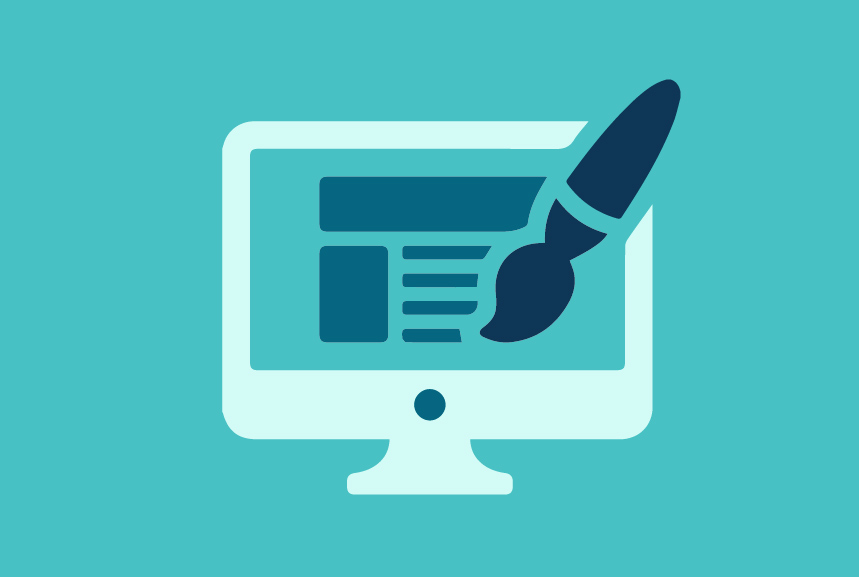 Make sure you own your domain and all content. You should also have access to your web page platform and publishing tool. There are several reasons to why WordPress (WP) is the world's most popular publishing tool. It's flexible, easy to learn and it is something you own and do not need a subscription to use. With WordPress, even someone who does not work with web design can handle the webpage updates. If you still want help, you are never dependent upon a particular web designer or web agency as there are lots of them in the world.
6. EVALUATE THE PRICE
Should the price determine which web agency or web designer you choose?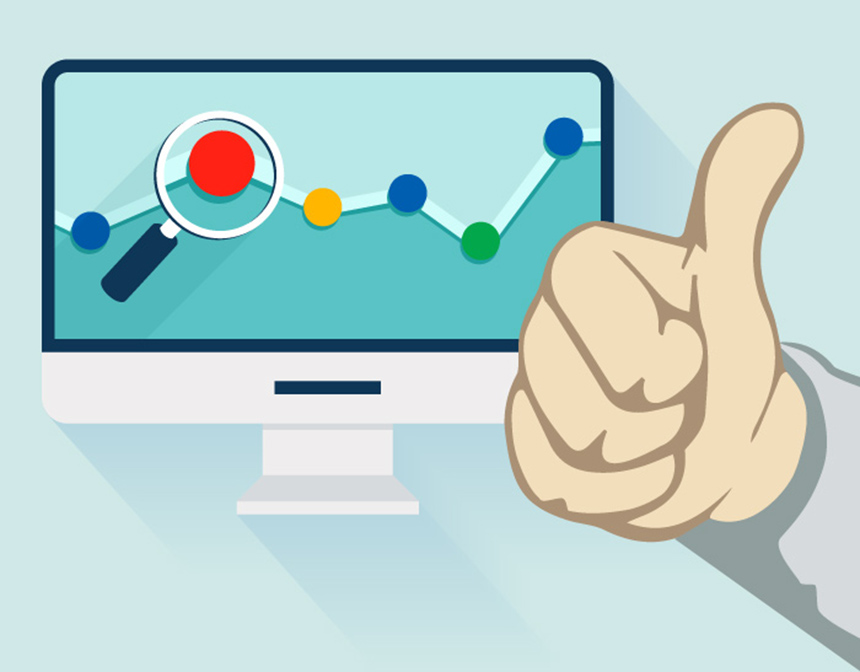 Nobody wants a web page that Google and other search engines do not find. Ask your web designer if basic search engine optimized is included to enable ranking on search engines' organic (natural and opposed to purchased) search listings. If not, make sure to find someone who complements web design with SEO.
6. Utvärdera priset
Bör priset avgöra vilken webbyrå eller webbdesigner du väljer?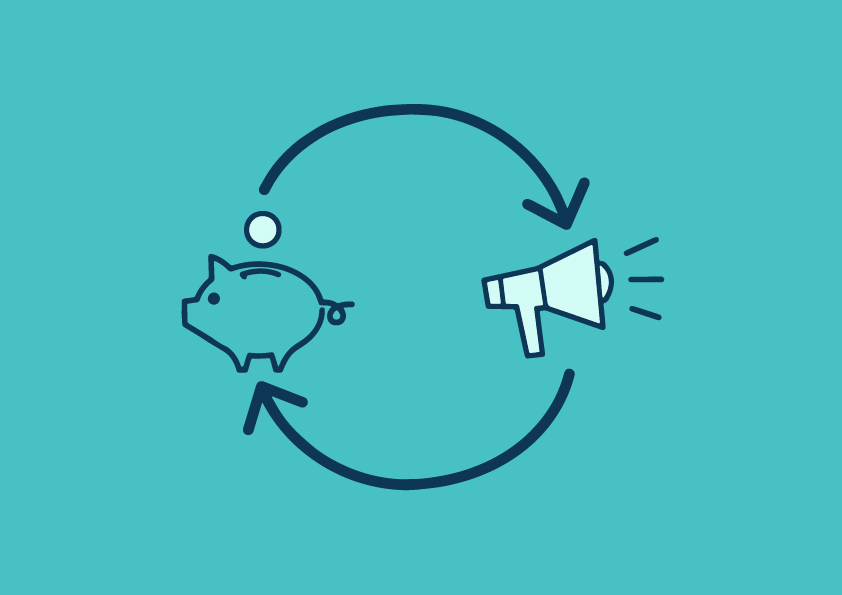 There are good reasons to see your new website as a strategic investment rather than an expensive expense. 94% of users despise and leave a web page with substandard design. 48% believe that a brand's web design is the primary indicator of how credible it is. The website is often your customer's first contact with your brand. You only get one chance to make the first impression, so make sure it's good!
If you compare different web designers, you will probably get very different prices for the same product. However, you risk comparing apples with pears, as no one does the same thing. Hiring the city's most expensive agency is not a guarantee of a perfect job. The neighbor's teenager who writes code in his spare time for a small sum may not be ideal, as he or she probably does not design full-time. Choose someone who feels right and you think you can trust — someone who keeps their promises and who does not suddenly hide under a rock and stop answering the phone.
Put your intended budget in relation to the webpage's ROI (Return On Investment). As your sales increase, the price of the investment is probably less important. A "cheap" web design is actually an expensive deal if it does not affect sales positively.
Good luck finding the right web designer for you and your business. Do not hesitate to contact us at Monroe Design to discuss your upcoming project!